Cream Separator Machine Manufacturer & Supplier in India
Mahesh Eng. Works was founded in the year 1980 in Gujarat (India) as a manufacturer of Milk Separator Machine and Cream Separator Machine. The sincere efforts made jointly by the management and skilled TEAM, it touched great heights. To provide best Feature products is the main aim of the company. We never compromise with any party in Feature. We have also
accredited for feature certification.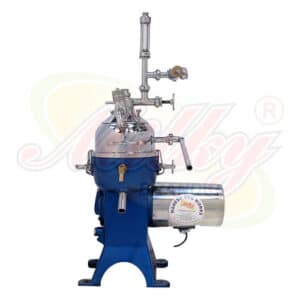 1000 LPH Online Milky Separator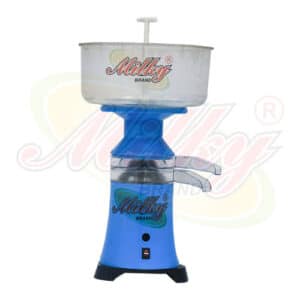 Kitchen Milky Separator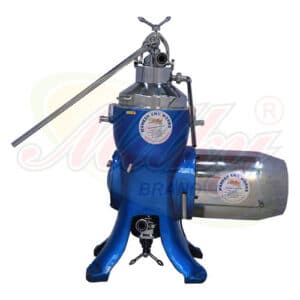 3000 LPH Online Milky Separator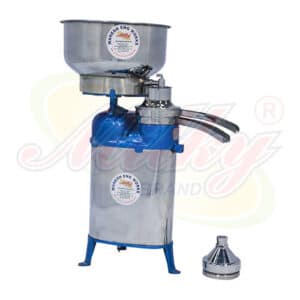 Milky Separator (300-550-750 LPH)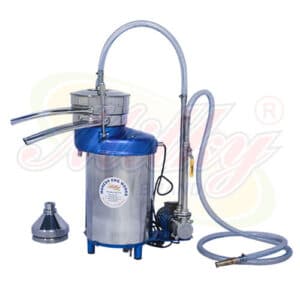 Semi Auto Milky Separator (1000-1500 LPH)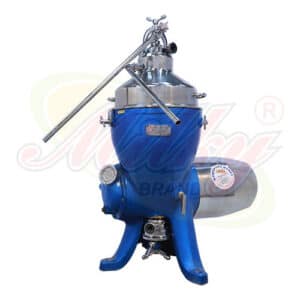 5000 LPH Online Milky Separator
Our extremely effective Milk Cream Separator Machines area unit terribly dynamically balanced and that they offer a price effective resolution to several farm farms. These specially developed Milk Cream Separator Machines terribly fastidiously separates cream from milk with expeditiously.
A proprietary technology, the proprietary system has been designed for this purpose so as that you simply ne'er want re-combining of various types or solids once separating your own liquid for example there's no approach around it as we have a tendency to use a sophisticated filter unit that removes all contaminants (in truth our filters became far more economical than those utilized by standard manufacturers) however conjointly minimizes distilling time, so permitting United States of America not solely to supply prime quality finished product among operating time
At Mahesh Eng. Works you will find all varieties of dairy equipments with highest of its quality. Cream Separator Machine is one of our Dairy Equipment product range which comes in a range of 20 ltrs/hour to 1500 ltrs/hour. We are one of the renowned Dairy Equipment manufacturer and exporter in Ahmedabad, India. Cream Separator Machine is at the top of our product range.
Dairy Machines & Milk Screens Manufacturers have taken care that their products reach maximum standards for ease-of use and durability. While providing high comfort level on milk machines like Lube machine or Stove burner appliance etc., they make sure each item has easy maintenance control by removing small parts easily so as not contaminate other food items being cooked also using it without any loss of function even if heavy duty condition can be found around them making these appliances better than anything else available today!